McKee's Family Butchers first opened it's doors in 1898. Now, over 100 years later, McKee's is a 4th Generation, family run business with a great reputation for quality and service.
The early days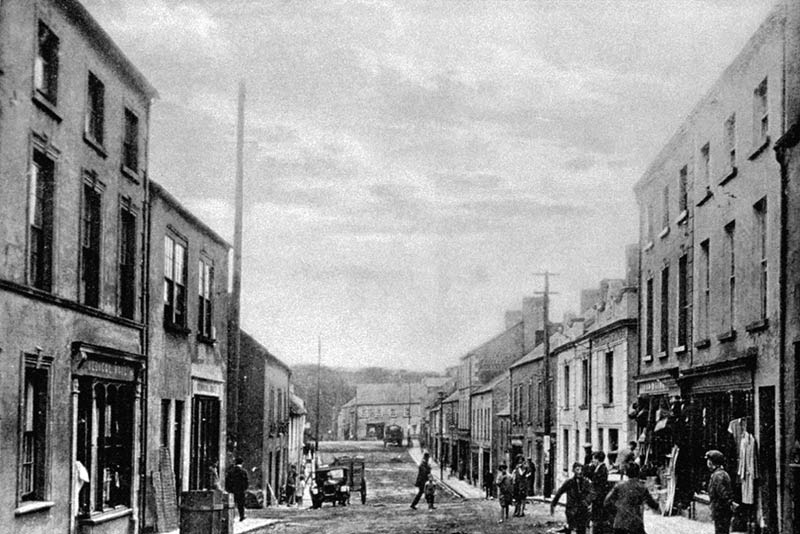 In 1898 McKee's opened its doors as a small butcher's shop in Main Street Maghera. It was started by the grandfather of current owner George McKee. George's grandfather started out as a farmer/butcher.
As well as trading from their butcher's shop, George's grandfather would travel around the country with a horse and cart.
Many of McKee's employees are also 2nd and 3rd generation employees. McKee's butchers and bakers have decades of experience.
Changing times
In the mid 80's, George's sister Iris came back to the town of Maghera. She'd been working in the catering industry and began showcasing her skills in the butcher's shop by making pies and sausage rolls. McKee's took advantage of a change in social circumstances to develop the business.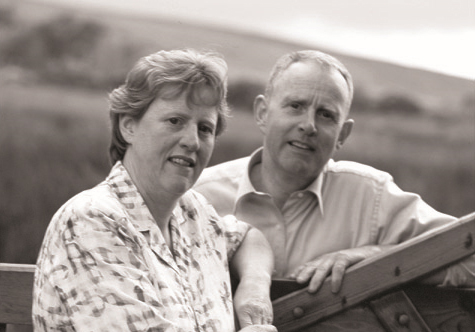 "More women were going out to work and they wanted handy food, There was a growth in convenience food and we saw an opportunity and went for it."

George McKee
Over time, George and Iris developed the range of products on offer from Iris' original recipes. The recipes grew in popularity and the business grew accordingly on reputation alone. A reputation for local ingredients that make wholesome tasty food that holds firm today.
All the pies and sausage rolls were prepared and cooked in his Iris' kitchen. But the demand for her products quickly outgrew the capabilities of a domestic kitchen, resulting in the construction of a 7,000 sq ft factory at the rear of the butcher's shop in Maghera town centre.
Continued growth
McKee's is now an established supplier of 50 lines including pies, coleslaw, stuffing and scotch eggs to 150 businesses across Northern Ireland. The demand for McKee's deli counter products is increasing year-on-year. Three items in particular have really grown in recent years with our famous McKee's Coleslaw, Stuffing and Scotch Eggs proving very popular for both the retail shelf and deli counter.
No compromise on quality.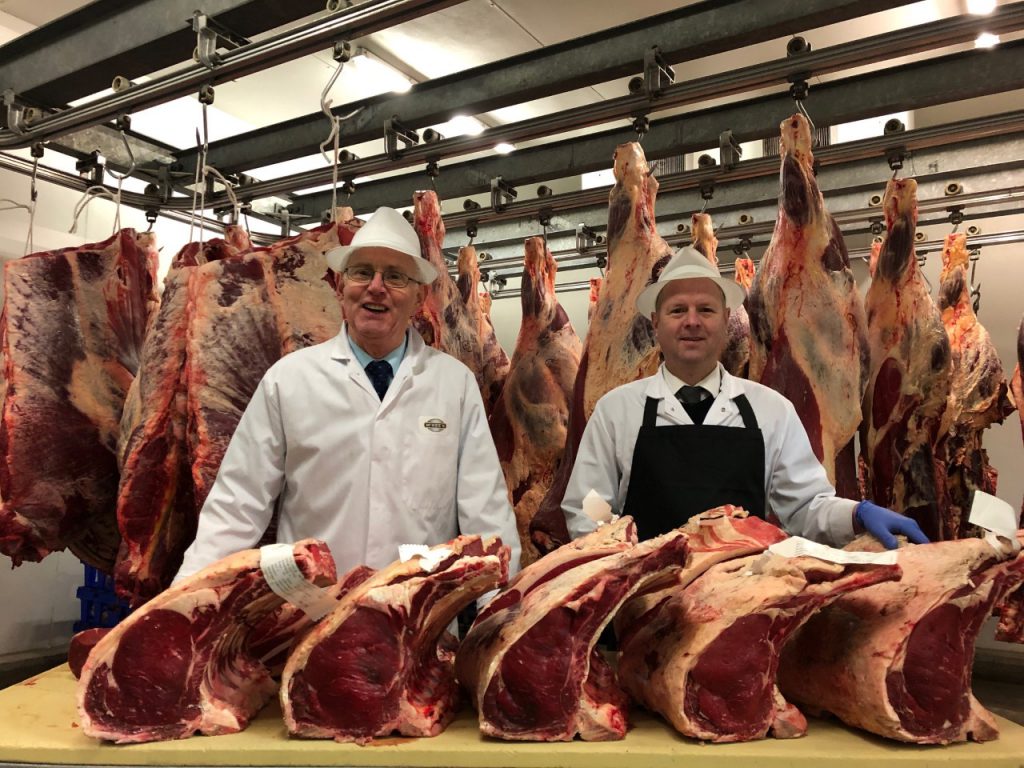 McKee's passion for quality hasn't wavered in 100 years. As elite butchers, the company has implemented a number of procedures to insure quality across all of its products. Their unique "day 1, day 2" system is used to ensure all products are consumed by customers in the freshest possible state.
Sausage rolls, scotch eggs and chicken & ham pies have a minimum 30% meat policy. McKee's counts themselves as one of the only butchers that uses prize winning cattle in everyday products like lasagne, pies and stews.
"It was started by my grandfather and then my father and then me after that… My grandfather started out as a farmer come butcher as they would have been in those days. He was from Maghera and he had a wee butcher shop in the town but he used to go around the country with a horse and cart as well"

George McKee (Owner & 3rd Generation Butcher at McKee's)
A new era
After 50 years George McKee is handing over the managing director position of McKee's to his son-in-law, Paul Gibson. Paul brings a decade of retail experience to the company and hopes to continue the success of McKee's into it's fourth generation.
Try out one of Paul's first initiatives with McKee's and shop with on-line with free home delivery.